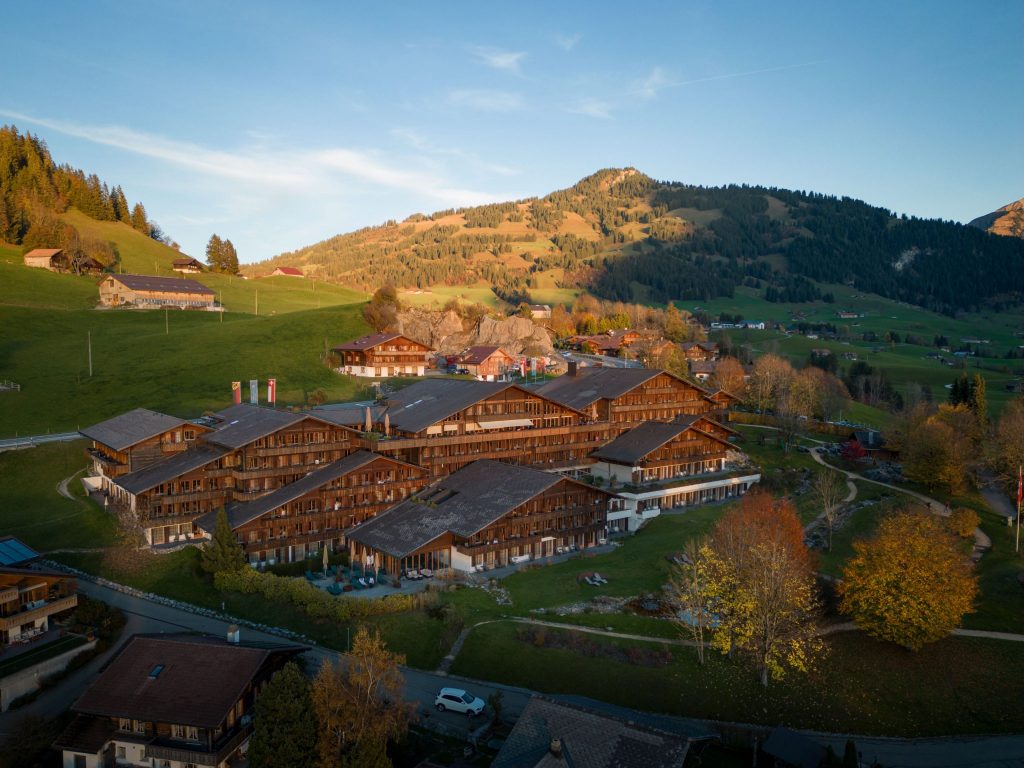 HUUS Hotel
Schönriedstrasse 74
CH-3792 Gstaad – Saanen
Switzerland
Tel: +41 33 748 04 04
www.huusgstaad.com
The conference will take place at the HUUS Hotel, located in the breathtaking alpine region of Saanenland between the towns of Saanen and Gstaad.
The region is well-known for its world-class ski resorts and stunning scenery.  The HUUS provides an ideal alpine setting for our conference uniting inspirational science and nature.
It is conveniently reachable from the Geneva and Zürich Airports, and less than a two-hour flight from most major European capitals.